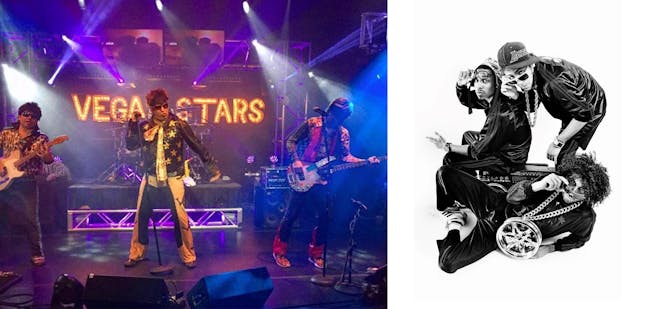 NYE w/ Vegas Stars & Hip Hop Hooray | 80's, 90's & todays hits COVER BAND
Let's end this crazy year with covers of your favorite 70's, 80's, 90's all the way to todays hits on New Years Eve! Balloon drop with CASH!
VEGAS STARS
These wise guys bring the booty-shakes as they belt out dance/rock/rap/pop hits from the '70s, '80s, '90s, and all the way up to today's chart-topping hits. You're guaranteed a good time with non-stop, high energy shows complete with Vegas lights and more action than the craziest night out in Sin City.
HIP HOP HOORAY
Adidas? Check. Gold Chain? Check. Boombox? Word! You're fresh and fly and ready for some dope beats with Hip Hop Hooray, the crew that takes the best of the '80s and '90s hip hop tracks and throws down that new level, high-energy shizzle. These guys are some of the baddest musicians around, plus they got one turntable and three MC's! You're gonna groove your laugh off when you see them do their dance…. you dig?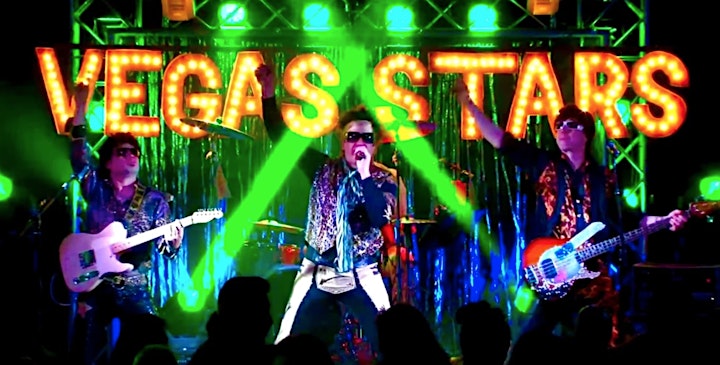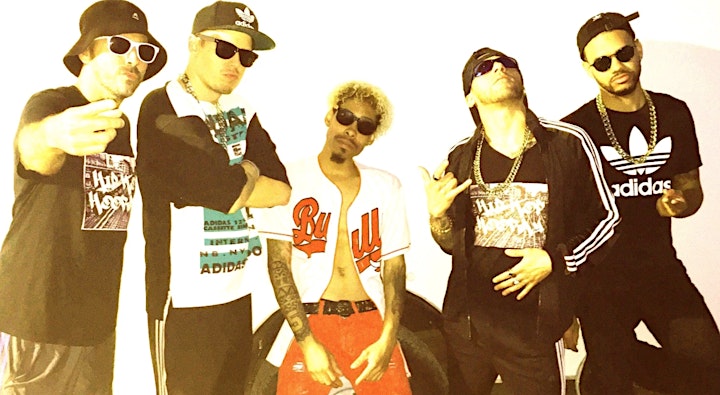 Venue Information:
Twisted J Live
2281 N
Stephenville, TX, 76401