Presented by Twisted J Live
NFR Kick-Off Party featuring Vegas Stars
$5.00 - $10.00
Sales Ended
Twisted J Live will be airing the NFR on the big screen 12/5-12/14 and we're kicking it off by bringing Vegas to the Ville with VEGAS STARS!
Back by popular demand - These wise guys bring the booty-shakes as they belt out dance/rock/rap/pop hits from the '70s, '80s, '90s, and all the way up to today's chart-topping hits. You're guaranteed a good time with non-stop, high energy shows complete with Vegas lights and more action than the craziest night out in Sin City. It's a hilarious dance-athon complete with high flying kicks, fur and shiny sequins, tons of laughs, and polyester-a-plenty....
General Admission to this performance is only $5 for ages 21+ (must have valid proof upon entry) and $10 for minors (ages under 21)
Seating 1st come, 1st served
Ages 18+ (under 18 permitted in with a parent and/or legal guardian).
Venue is non-smoking with a large outdoor backyard area available for smoking.
Bring your requests and be ready for a party!
Artist BIO:
VEGAS STARS
These guys bring all the sparkle and glitz that Vegas has to offer with an action packed show from start to finish. One thing's for sure, The Vegas Stars will have you captivated whether your dancing the night away or just laughing your tail off, we promise you'll be entertained on all levels. Now here's how this epic group began…
As the house band at Bruno's Lounge in Atlantic City, New Jersey, Rico, Tony and Elvis were making enough money to afford the finer things— ya know, beanbag chairs, toaster strudel, and sometimes Café McDonalds. But, when Rico was caught cheating in a game of strip poker with the owner's daughter, the regular paycheck came to an abrupt end and Rico and the boys were black balled from the local casino circuit.
When the guys got home that evening, (Rico's parents house) the windows were dark, the locks had been changed and a note on the garage door (where they all lived) simply read, "Moved to Vegas, love Mom and Dad". Without considering the possibility of it being a trick, the freeloaders set off for Vegas to track down Rico's folks.
Traveling faster than 53 mph caused the front end of Tony's van to vibrate so violently they feared it would come apart. To pass time they took turns licking their fingers and sticking them into the cigarette lighter—a game that left Tony with a permanent stutter to this day. Their journey came to a crashing conclusion when the right front wheel hub finally disintegrated. The tire disembarked from the van, bounced over the curb and smashed through the window of the Lucky Star Bar. They'd made it to Vegas!
Unfortuneatly, it wasn't the part of Vegas its Mayor preferred to have splashed on the cover of glossy travel brochures. Broke, hungry and with zero cash to cover the damages, the trio were forced to work off their debt that night. Charlie, the owner of Lucky Star was not so much impressed as he was in need of a way to drown out the noise from the Bingo parlor next door. He told them if they wanted a steady gig they would have to play more variety and not just Bon Jovi covers. They were once again a house band.
Business was good and mic night always attracted a crowd, usually about 4-5 patrons, 2 of whom would sit with their backs to the stage. On one such evening, it appeared someone had left a guitar sitting in one of the chairs. Upon further inspection, Rico realized its owner was actually sitting behind it waiting to be called up to play. His name was Pauly, and although probably the shortest man to ever strum a guitar, his playing instilled instant magic into the band and Now they Believed…
Night after night crowds began to grow and the band became tighter. They knew they wanted to take their flashy show on the road, someplace where they could stand out from the Vegas norm. Tony said, "How bout Texas dude? I heard if you can make it there, you can make it anywhere". Pauly answered, "That's New York you idiot". That's when Rico replied, "Yea, just like Eli Manning (NY Giants QB). Look how great he does in Texas." Off they went. Tony inherited the name "Lucky Star" as their band name until Rico complained and said to Tony, "You probably think you're the single biggest star of this band then huh?" Tony simply smiled while picking up a crumbled tourist brochure that read, Watch the Vegas Stars light up the Sky and win your riches. Fuhgetaboutit. The rest is history…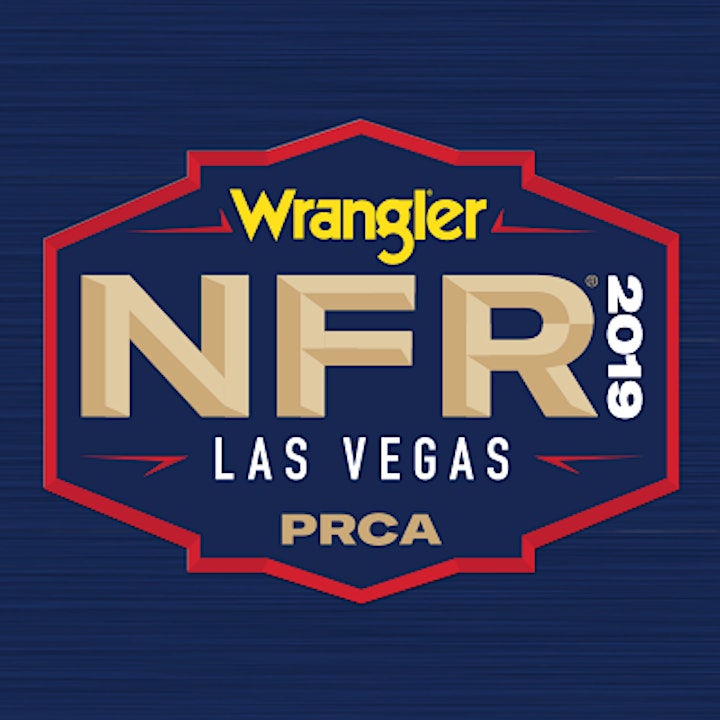 Venue Information:
Twisted J Live
2281 N
Stephenville, TX, 76401