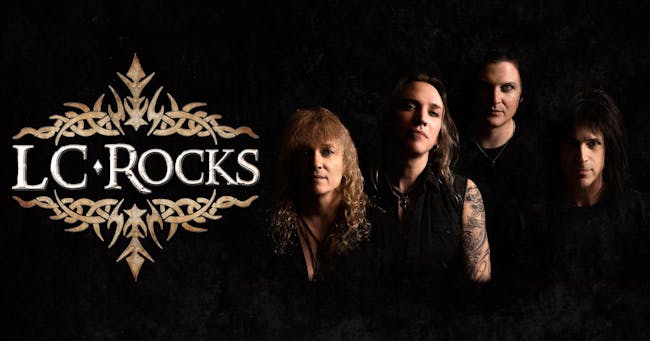 LC Rocks bringing all the best rock hits from the 70's, 80's, 90's to Stephenville, TX!
Based in Austin Texas, meet LC Rocks, the dynamic rock tribute band that loves what they do and brings that passion to the stage.
General Admission to this performance is only $5 for ages 21+ (must have valid proof upon entry) and $10 for minors (ages under 21) .
Seating 1st come, 1st served.
Ages 18+ (under 18 permitted in with a parent and/or legal guardian).
Venue is non-smoking with a large outdoor backyard area available for smoking.
Bring your requests and be ready for a party!
MEET THE BAND:
Matt Bray
Lead Vocals / Keys
Music and singing has always been a huge part of who Matt is. In fact, he could never imagine doing anything else — it's that engrained. Singing his heart out in front of an audience of people who are giving it right back to him is the biggest rush there is. It's no wonder he loves what he does. And he's been doing it for 20 years now.
Matt began his life in Springfield Illinois, moved to Austin when he was 19 and studied in Music School at Music Tech, Minneapolis, MN.
Christopher Max
Guitar / Vocals
Chris has been playing music since he was able to walk and get his hands on anything that made sound. Being a musician is his entire focus — it's all he does. He studied music in college and learned to play various brass instruments, learned jazz and studied voice. He plays string instruments and horns. He received his Bachelors degree in Business Administration.
He loves music and entertaining because "he just can't help it."
Chris grew up in Haralson County, Georgia and lives in Austin, Texas.
Adrian Peritore
Bass/Vocals
For Adrian, being a bass player is the only "skin" he's comfortable in and playing bass is the ultimate panacea. No matter what else might be going on, he plays a note on his bass and the world becomes a beautiful place.
He was born in Brooklyn, NY and when asked if that's where he grew up, he says he'll let you know when he grows up. He attended Berklee College in Boston, MA. He also plays guitar and mandolin.
Rob "the Heartthrob" Schumacher
Drums
Rob loves music because it's in his blood. It's what keeps him alive. He has been playing for 20 years now and when he's not busy playing, he does bicycle assembly. In addition to drums, Rob has played percussion and castanets.
He was born in Fort Riley, Kansas and grew up in Germany, Belgium, California, Kentucky, Ohio and Texas. He attended the University of Kentucky in Lexington, KY.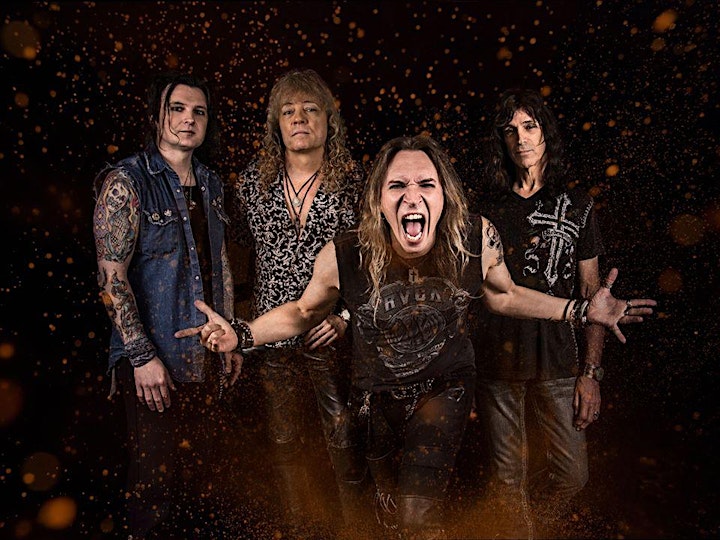 Venue Information:
Twisted J Live
2281 N
Stephenville, TX, 76401