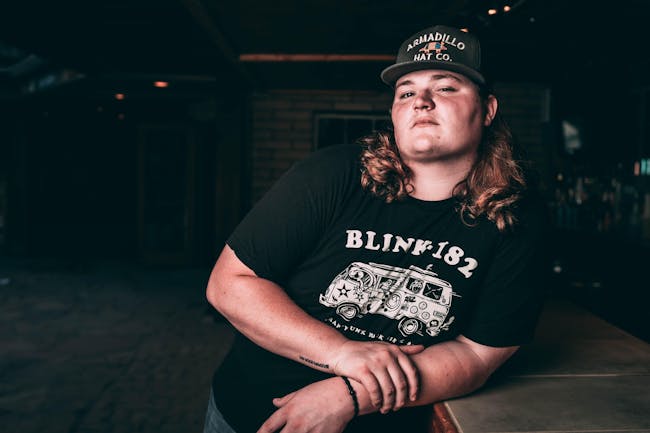 Presented by Twisted J Live
Kolby Cooper
Chris Colston
$10.00 - $15.00
Sales Ended
Kolby Cooper and Chris Colston are bringing their bands to the Twisted J Live stage!
Tickets are non-refundable.
Ages 18+ (under 18 permitted in with a parent and/or legal guardian).
Seating is limited (1st come, 1st served) and GA tickets guarantee "standing room only" unless otherwise noted.
Venue is non-smoking with a large outdoor backyard area available for smoking.
ARTIST BIOS
KOLBY COOPER
Kolby Cooper, born and raised in Palestine, TX, grew up riding shotgun in his dad's cow truck, which is where he first discovered the artists that would come to be his biggest musical influences (Waylon Jennings, Chris Ledoux, Cross Canadian Ragweed and a few others). He picked up a guitar around the age of 12 and played his first show at the age of 14. Only four short months after he graduated from Cayuga High School, he was in the studio working on his first project (Vol. 1). The five song EP contained two top 5 singles ("It Ain't Me" and "Every Single Kiss"). He recently released a brand new single ("Tired") that reached number 3 on the chart. He's preparing to release a full length album in two parts called The Good Ones Never Last. The album includes songs about being in love, losing a loved one, and everything in between. You can find all of Kolby's show dates on any social media platform and on Bands in Town (www.bandsintown.com) to keep up with him and his guys!
CHRIS COLSTON
East Texas native, Chris Colston has recently sent a storm sweeping through the Texas/ Red Dirt scene with the release of his 2018 EP, "Gone." The title track surpassed a half-million streams on Spotify in just a few short months after its release and with that, Colston set the bar quite high for himself as well as other upcoming artists in the scene.
Colston's musical story began when his stepfather signed him up for drum lessons at the age of 7. He knew immediately that he wanted to be a musician and a few years later he picked up the guitar. At 17, Colston formed his first band and they hit the road playing everywhere they could. Colston's music is heavily influenced by some of the greats he grew up listening to like Lynard Skynard, The Allman Brothers and country legends Merle Haggard and Willie Nelson. His musical sound has continued to grow with inspiration from Whiskey Myers and Blackberry Smoke. Listening to them helped Colston curate his own style of what he describes as "gritty Texas roots combined with a little blues and rock n' roll." His powerful vocals are undeniable and his honest, relatable lyrics resonate with his rapidly growing fan base creating a product you cannot deny.
Colston is already back in the studio pushing the limits of his song writing. New music is expected to be released in 2019.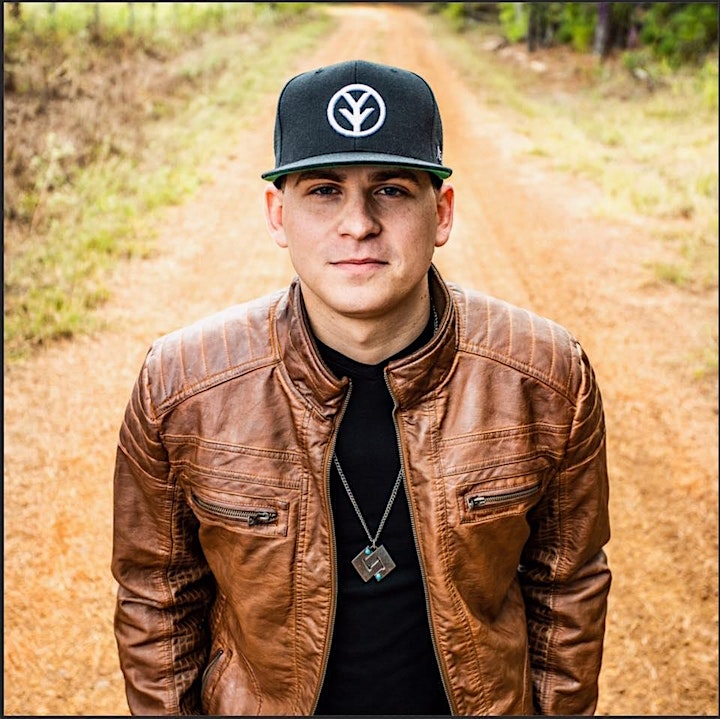 Venue Information:
Twisted J Live
2281 N
Stephenville, TX, 76401